Drive your online sales through conversations
Smartsupp combines live chat, chatbots, and video recordings to help save you time and effectively convert visitors into loyal customers.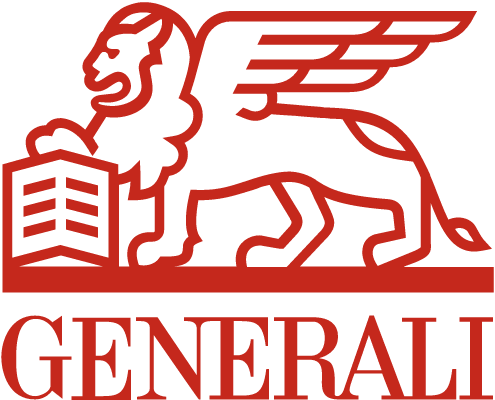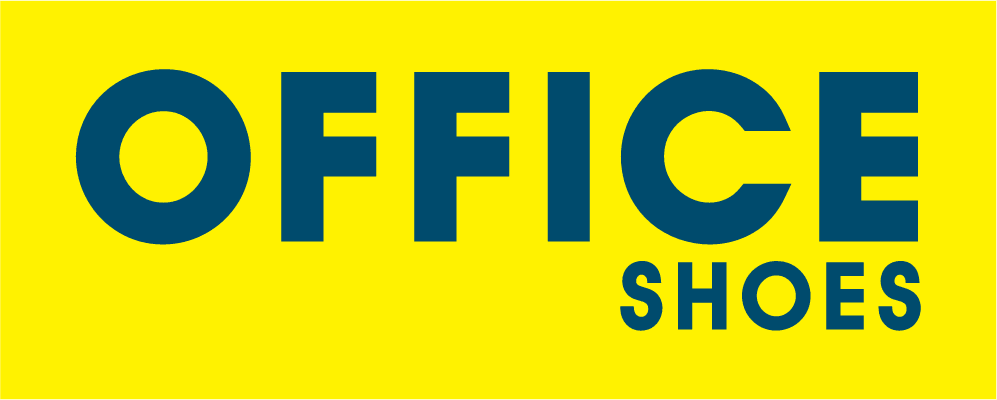 The proof is in the numbers–our customers trust the results
+169% conversion rate
+30% average order value
98% satisfaction rating
"Smartsupp Live Chat helped us boost our sales by 10.8%. We have been using Smartsupp for several years and it helped us deliver a 30% higher order value and a 169% higher conversion rate."
Jakub Klaus
E-Commerce Director of Breno
+397% conversion rate
150 monthly chatbot interactions
95% satisfaction rating
"Conversation is the key-live chat delivers a higher conversion rate. We were able to achieve 379% more sales with visitors who used chat versus the ones who didn't."
Jan Houdek
CEO and owner of Dokonalá Káva
Provide the human touch
Make every visitor interaction valuable, resolve customer needs instantly, and drive sales via live chat.
every

5th

conversation ends with conversion

+

30%

average order value when chatting
Save your business precious time
Put your chatbot on the frontline and leverage the human agent resources when they really count.
50%

decrease in repetitive questions

+

248%

conversion rate with chatbot
Increase sales opportunities
Gather key insights about your visitors' buyer journey by identifying where to improve your website.
98%

of customers are happy with the advice

10.8%

of revenue comes from chatting
Learn with our experts at Smartsupp Academy
Read up and stay up with the trends! Our blog will keep you informed.
Works great on all major platforms
Use our out-of-the-box integrations on e-commerce platforms and website builders
See all integrations
Join now
Genuinely connect with visitors and turn them into loyal customers