Power up your business with our conversational AI chatbot!
Experience the future of conversational e-commerce firsthand
Achieve 40% sales growth
Our customer service AI chatbot learns and gets better with every interaction. That's precisely what makes tailoring customer service a great change in your business. Prepare yourself for a rise in customer loyalty and sales.
Answer up to 80% of customer questions
Quite impossible during peak time, isn't it? Not with a customer service AI chatbot. Always ready, always responsive, and always tackling queries around the clock. No customer is left waiting.
Trusted by 100 000+ active customers worldwide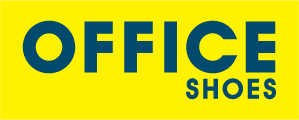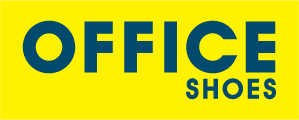 AI chatbot changes the way you interact
Elevate your writing with AI Reply Assistant
Get in touch with clients and prospects in the blink of an eye without losing your brand's tone. Let it check typos, change the tone, and provide enough detail to make your response clear and easy to follow.
The power of personalized engagement
Customized engagement options
Customized engagement options take customer satisfaction to new heights. Don't let generic responses put you behind. Manage conversations like a good friend with active listening skills.
Use customer data to tailor conversations
Customer service AI chatbots use customer data to tailor conversations and recommend products. Bring in higher engagement, conversion rates, and cost savings with Smartsupp!
Customized offers and targeted communication
Customized offers, individualized assistance, and targeted communication – all at your fingertips with a customer service AI chatbot
Little big helper for your customer care
AI-powered customer care
Provide your team with AI-assisted suggestions and insights. Help them respond to queries more efficiently and effectively.
Scalability of customer interactions
Handle multiple customer interactions simultaneously without compromising the quality of service. Scale up even during high-traffic periods.
Reduction in operational costs
Cut down operating costs with a conversational AI chatbot. It automates routine customer queries, reducing your team's workload.
Enhanced customer data insights
Get up-to-speed with the possibilities of AI in sales. Our AI chatbot doesn't just interact with customers, it learns from them to give you the data you need.
Join the early bird waitlist
See how a customer service AI chatbot works in practice
"We see Smartsupp as a sales channel that allows us to significantly increase our overall sales. The conversion rate from chat alone is 10.3%, which proves the efficiency of this service."
Martin Kubica
Head of Customer Support at inSPORTline.sk