Popular live chat for e‑commerce
Convert visitors to customers. A website without live chat is like a brick-and-mortar store without a shop assistant–ready to talk business?
Trusted by 100 000+ active customers worldwide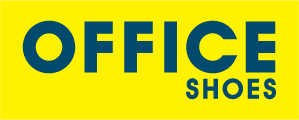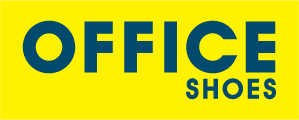 Quick setup
Start chatting in 2 minutes
Integrations
PrestaShop, OpenCart, etc.
Chat on the go
iOS & Android app
Power up your business with our conversational AI chatbot!
Experience the future of conversationale-commerce firsthand
500% higher customer engagement
Step behind the counter of your webshop
Online store without a chat is like a brick-and-mortar store without a shop assistant. Step behind a virtual counter of your online store and start a personal conversation with your customers.
Make your visitor feel welcome
Offer help with merchandise selection
Motivate with special offers & discounts
Positive impact on conversions
Boost sales on your webshop
Data shows that visitors who chat with you are up to 5 times more likely to buy. Measure impact of Smartsupp on conversions in Google Analytics.
See customer's details in chat
See customer info like name, email or phone directly in Smartsupp when chatting, thanks to our out-of-the-box integrations with e-commerce platforms.
Automate your customer care
Smartsupp allows you to proactively engage visitors. Set up personalized automatic messages based on visited page and how long visitor spent on it.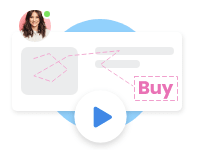 Understand customer behavior
Watch behavior of your visitors while making a purchase. You can see pages they browsed, their mouse movement, clicks and understand where they are getting stuck.
Works great on all major platforms
Use our out-of-the-box integrations on e-commerce platforms and website builders
See all integrations
The proof is in the numbers–our customers trust the results
Join now
Convert your visitors into customers