Drive sales like never before with B2B lead generator
Automate lead generation processes with intelligent chatbots and watch your sales go up. Let Smartsupp's LeadGen chatbot fuel your business.
Generate B2B leads 24/7
Turn visitors into customers
Drive sales
Trusted by 100 000+ active customers worldwide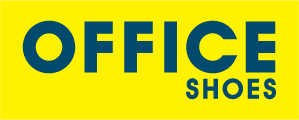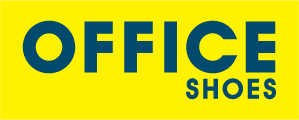 Grow your business with B2B lead generation
Let the B2B lead generator handle the work
Unleash the power of data integration
Effortlessly connect and synchronize data from our contact hub with your CRM and email marketing systems.
Try for Free
Get a 1-to-1 Demo
Mailchimp
Salesforce
Pipedrive
Hubspot
GetResponse
Make
Zapier
Discover what our B2B lead generation chatbot can do for your business
"The conversion to a deal is much higher with Smartsupp at 40%, along with the very visible 25% increase in sales leads."
Rutger de Groot
CEO of Bconnect
Get started for free
Capture leads on your website today
Smartsupp's lead generation chatbot: FAQ
A B2B lead generator is a tool for businesses trying to attract potential clients. It identifies leads, connects with businesses, and provides more sales opportunities. Looking for one? Smartsupp offers a robust lead gen chatbot and live chat. Check them out!
There are many types of B2B lead generation. For instance, there could be inbound lead gen strategies, like content marketing. Outbound methods are also available, such as email lead generation.
Common B2B lead generation services include, e.g., email marketing, content creation, social media management, and webinars. The services target and engage potential clients, and then guide them through the sales funnel to generate high-quality B2B leads.
Offering customized promotions, networking, and personalized outreach are examples of effective B2B lead-generation strategies. Remember to track progress and use robust tools for successful conversions.
Best practices for B2B generation are: precise targeting, regular progress tracking, and effective communication. Also, to convert more leads, pay attention to your customer's feedback. You can implement a chatbot on your website to send proactive messages asking for opinions.
Chatbots are excellent for B2B lead generation because they connect with prospects instantly, deliver personalized interactions, and collect clients' data. They work 24/7, so you'll never miss sales opportunities. For more human touch, implement a lead gen live chat as well.