Turn visitors into customers
Smartsupp helps over 100,000 businesses worldwide sell more, save time, and be online 24/7 by using a combination of chatbots and live chat.
Trusted by over 100,000 active users worldwide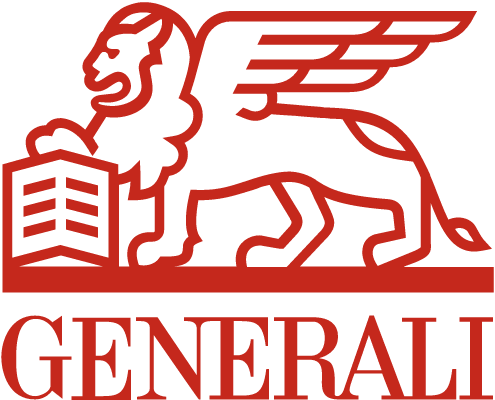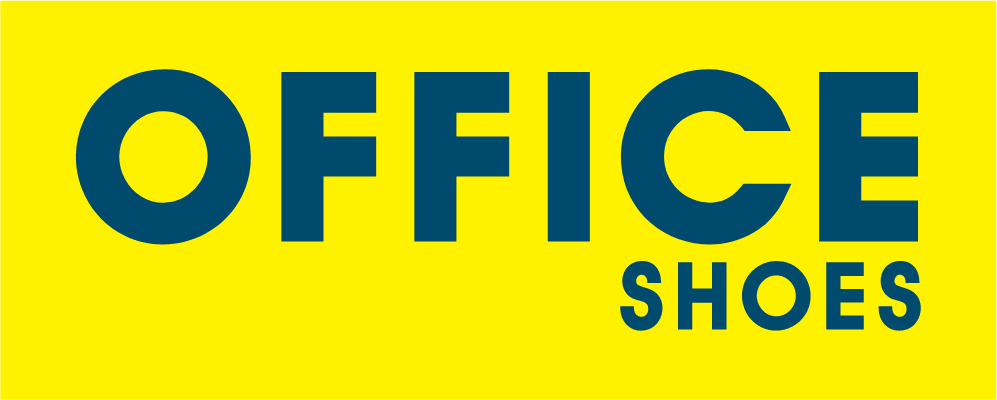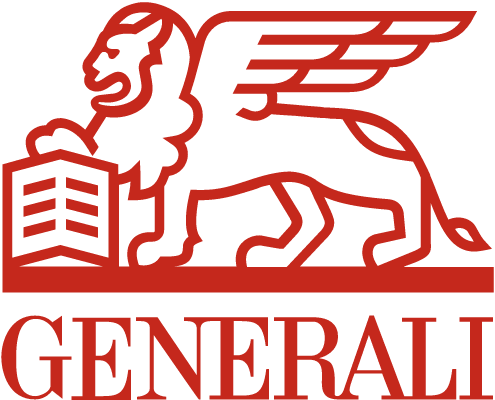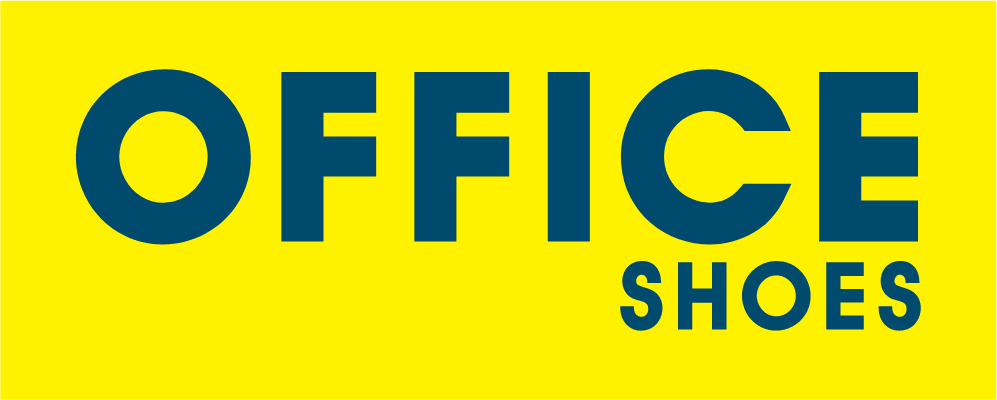 Chatbots that sell
Their personal shopping assistant
The chatbot helps your visitors find the products they are looking for quickly and hassle-free.
Promote special offers
Use our chatbots to promote Black Friday sales and limited time offers.
Automatically reply to FAQs
50% of the inquiries our users get are FAQs. With the FAQ chatbot, you can answer them automatically.
Upsell like a pro
Recommend your customers complementary products or related offers with better margins.
Reduce cart abandonment
Don't let 60% of your customers abandon great products. Offer special discounts or highlight free shipping with chatbots.
Generate quality leads
Collect email and personal details right in the chat window.
Smartsupp is proven to boost sales
"Smartsupp Live Chat helped us boost our sales by 10.8%. We've been using Smartsupp for several years and it helped us deliver a 30% higher order value, and a 169% higher conversion rate."
Jakub Klaus
E-commerce Director of Breno
+

169%

conversion rate

+

30%

average order value

98%

satisfaction rating
Works great on all major platforms
Use our out-of-the-box integrations on e-commerce platforms and website builders
See all integrations
BOOST YOUR SALES!
Try Smartsupp FREE for 14 days